Timeline
I worked on the technology and tools behind our in-game cinematic and playback synching system, which we called "Timeline". The Timeline tools allowed artists and designers to ensure that various game elements (characters, animations, cameras, audio, VFX) would all play correctly and in-sync with each other every time.
The Timeline system was used solely in-engine for a variety of applications, from ambient things in the world like construction-bots to full in-game cinematics with character animation, dialogue, lip-synch and fantastic visual effects.
This video shows some of the shots that I had a hand in helping to bring to life.
Soft Bodies / Cloth Sim
I worked on the technology and tools behind our in-game Soft Body Dynamics System. This system allowed for dynamic simulation of non-rigid (soft) objects with any number of tether points. This was primarily used for cloth that reacted to physics and wind in the game.
This video shows some of the soft bodies in Agents of Mayhem that were created using the tools that I worked on. Specifically there are flags, banners, and Rama's sash.
---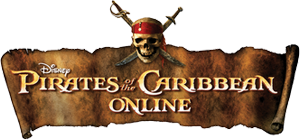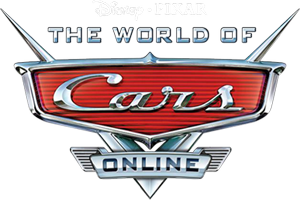 While at Disney I assumed several roles including Environment Artist, Technical Artist and Art Director. I worked on many projects, including those shown above as well as several unannounced titles that were never released.
Most of my work centered around art pipelines: prototyping new techniques and improving artists' toolsets and efficiencies.
As an example, with The World of Cars Online I was responsible for setting up the entire pre-rendered sprite pipeline and building tools to allow artists to quickly generate sprites directly out of Maya. The pipeline made iteration speeds much quicker for the artists and eliminated potential human error by implementing automation at every possible step along the way.